And the winner is…
"It was a difficult decision and a close race, especially between the three finalists – how encouraging and proud to see all these excellent young imaging scientists in our society!"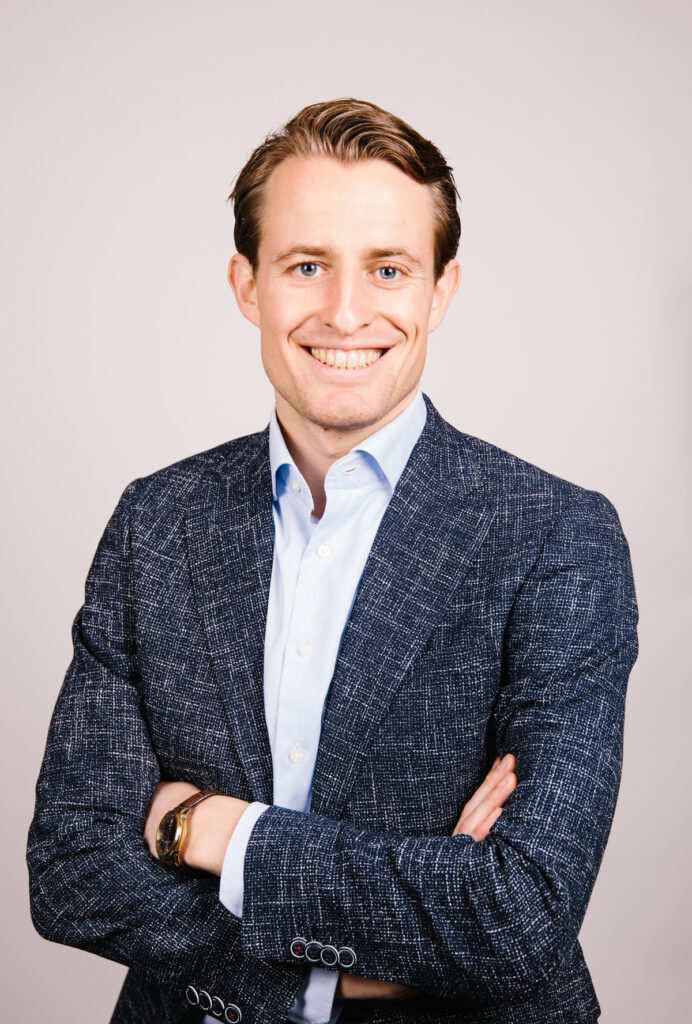 Floris Voskuil from Groningen with his PhD thesis on "Clinical application of near infrared fluorescence imaging – Enhancing surgical accuracy by lighting up tumors" – CONGRATULATIONS!
Floris has written an outstanding cum laude thesis, (…). By developing and introducing novel methods and designs for clinical trials investigating fluorescence imaging, which will lead to more standardization of the data, he actively contributed to the field of molecular imaging.

M.J.H. Witjes, G.M. van Dam, W. Nagengast – Supervisors
A word on the The other two FINALISTS…
All in all 18 impressive applications were submitted from various areas within the multidisciplinary research field. Three of these made it to the final evaluation stage. After an intensive reviewing process, the Committee considered the winner-thesis as more ground-breaking and the impact to the imaging science community as more relevant. Nevertheless, the outstanding work of the two runners-up have been acknowledged as well – congratulations to Nicole and Doreen:
Nicole Barth from Edinburgh with her thesis on the "Development of a novel imaging platform for the detection of apoptotic cells"
Doreen Lau from Oxford with her thesis on "Imaging Biomarkers of Response to Immune Checkpoint Inhibition in Melanoma"
Top Thesis Webinar Series
To acknowledge the excellent work by Nicole and Doreen, two dedicated webinars were scheduled – see recordings here!