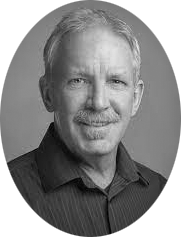 The European Society for Molecular Imaging pays tribute to Robert (Bob) Gillies, who sadly passed away on the 7th June. Bob, a leader in the field of molecular imaging, was distinguished for his studies of tumour microenvironment and the development of radiomics.
He was a kind and generous man, an inspiring mentor and educator, and a highly respected colleague and a dear friend. So many wonderful, precious moments – scientific and personal – will always be remembered. Thank you, Bob!
We mourn his passing.
Our condolences and deepest sympathies go to Bob's wife and family.