The GOVERNING BOARD – consisting of the Executive Committee plus the elected Council members – defines the main direction of the society.
The ESMI Executive Committee consists of the President, Vice President, Secretary, the Treasurer, and the immediate Past President.
The ESMI Council is elected by all ESMI members. Term in office is two years.
The General Assembly consists of all ESMI members with voting rights.
The term in office of the President and correspondingly of the Vice-President and Past-President shall be one year. The period is defined from one annual meeting to the next EMIM.
Executive Committee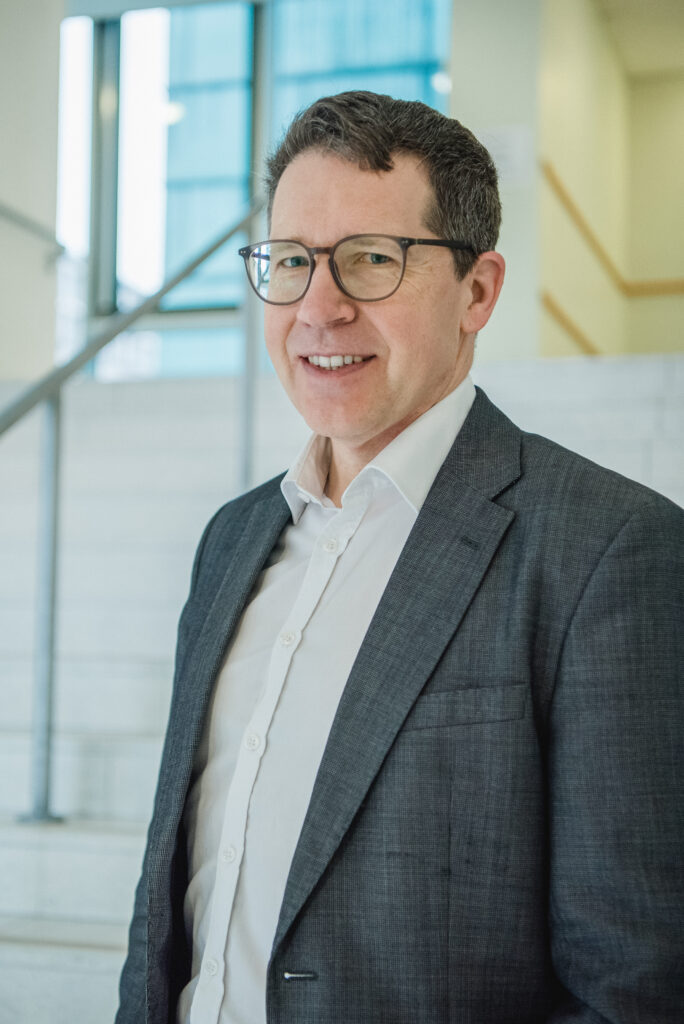 Fabian Kiessling – President
Chair of Experimental Molecular Imaging
University of Aachen (RWTH), Germany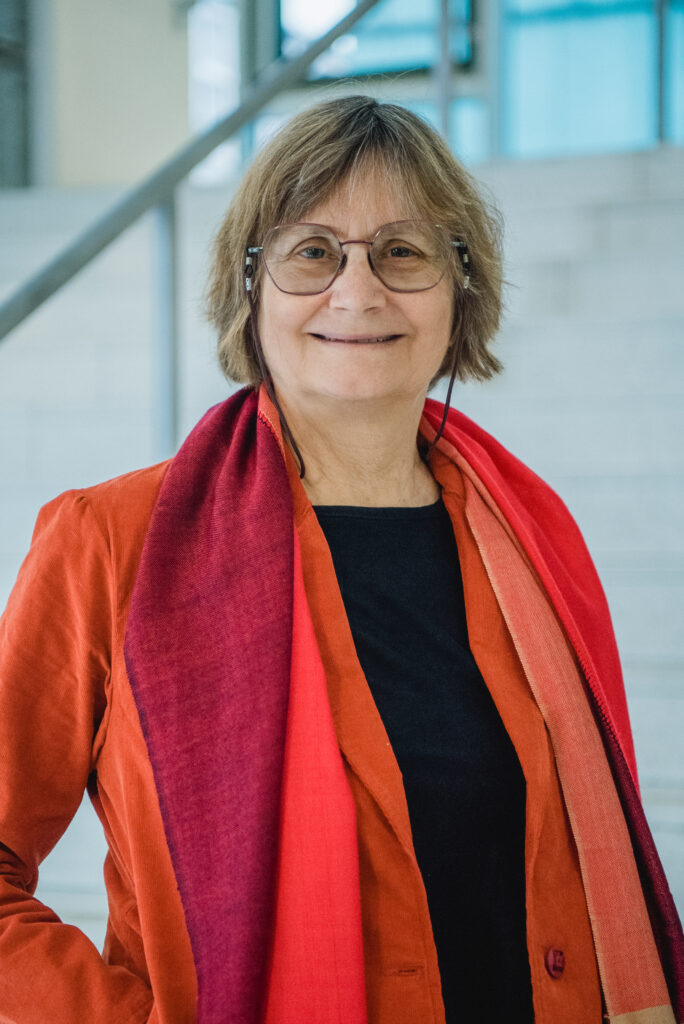 Michal Neeman – Past President
Professor in the Department of Biological Regulation, Faculty of Biology, Weizmann Institute of Science in Rehovot, Israel & Head of The Henry Chanoch Krenter Institute for Biomedical Imaging and Genomics at Weizmann Institute of Science, Israel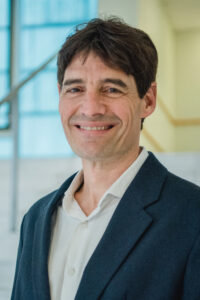 Jordi Llop – Vice President (= President Elect)
Principal Investigator, Head of Radiochemistry and Nuclear Imaging Group, CIC biomaGUNE, San Sebastián, Spain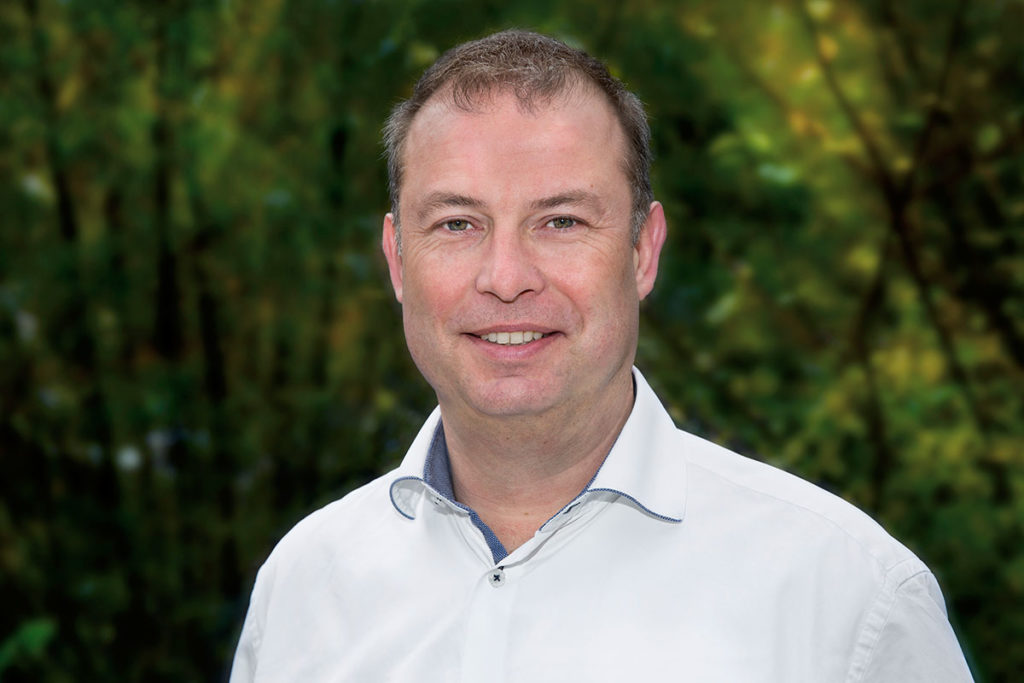 Albert D. Windhorst – Treasurer
Head Radiopharmaceutical Chemistry at the Department of Nuclear Medicine & PET Research at VUMC Amsterdam, The Netherlands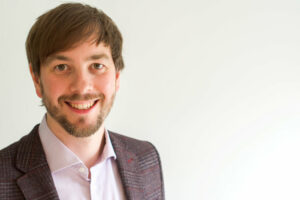 Tim Witney – Secretary
Wellcome Trust Senior Research Fellow and Reader in Molecular Imaging, King's College London, UK
Elected Council members 2022-2024
Amnon Bar-Shir – Rehovot, Israel
Jolanda de Vries – Nijmegen, The Netherlands
Nick Devoogdt – Brussels, Belgium
Cornelius Faber – Münster, Germany
Jan Grimm – New York, USA
Uwe Himmelreich – Leuven, Belgium
Twan Lammers – Aachen, Germany
Dario Longo – Torino, Italy
André Martins – Tübingen, Germany
Laura Mezzanotte – Rotterdam, The Netherlands
Vasilis Ntziachristos – Munich, Germany
Daniel Razansky – Zurich, Switzerland
Roger Schibli – Villingen/Zurich, Switzerland
Margret Schottelius – Lausanne, Switzerland
Mickael Tanter – Paris, France
Adriana Tavares – Edinburgh, UK
Nadja van Camp – Paris, France
Greetje Vande Velde – Leuven, Belgium
Chris Vanhove – Ghent, Belgium
Wolfgang Weber – Munich, Germany
Bettina Weigelin – Tübingen, Germany
Marlene Wiart – Lyon, France