The GOVERNING BOARD – consisting of the Executive Committee plus the elected Council members – defines the main direction of the society.
The ESMI Executive Committee consists of the President, Vice President, Secretary, the Treasurer, and the immediate Past President.
The ESMI Council is elected by all ESMI members. Term in office is two years.
The General Assembly consists of all ESMI members with voting rights.
Elections 2022
Your membership comes with the privilege of voting rights and to determine the (future) direction of the society.
Vice President (=President Elect) election: February 2022
Board/Council election: May 2022
We are often disappointed about the low voter turnout but remain optimistic that this will change in 2022.
Change in Leadership 2021
Frauke Alves handed over the Presidency to Hervé Boutin.
A special and cordial THANKS to the Past President Giannis Zacharakis who rotated out of the Executive Committee: it was a quite tough time in office with difficult decisions to take including a no-in-person annual meeting in 2020.
A warm welcome to Michal Neeman who joins the Committee as Vice President. Michal will take over the Presidency from Hervé after the EMIM 2022 in March in Thessaloniki.
After eight years as part of the Committee, Fabian Kiessling rotated out and handed-over his duties as Secretary to Jordi Llop. We are so grateful for Fabian's continuous, tireless, and always valuable views and tremendously strong commitment to the field and the ESMI – THANKS FABIAN!
Executive Committee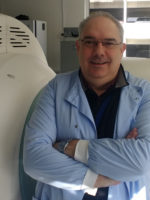 Hervé Boutin – President
Lecturer in Neuroscience and Neuroimaging, Lead for preclinical Brain Imaging at the University of Manchester, UK
Frauke Alves – Past President
Head of the interdisciplinary research group "Translational Molecular Imaging" University Medical Center Goettingen and Max-Planck-Institute of Experimental Medicine in Goettingen, Germany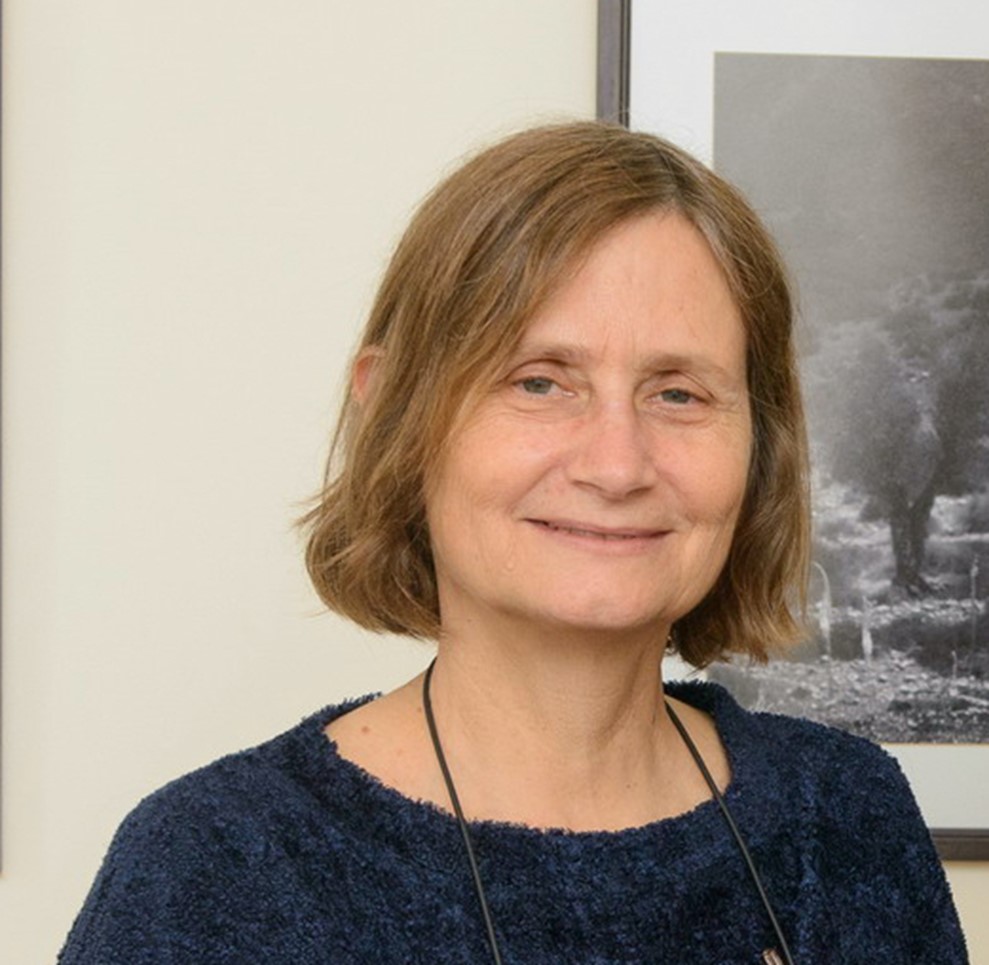 Michal Neeman – Vice President (President Elect)
Professor in the Department of Biological Regulation, Faculty of Biology, Weizmann Institute of Science in Rehovot, Israel & Head of The Henry Chanoch Krenter Institute for Biomedical Imaging and Genomics at Weizmann Institute of Science, Israel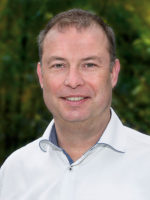 Albert D. Windhorst – Treasurer
Head Radiopharmaceutical Chemistry at the Department of Nuclear Medicine & PET Research at VUMC Amsterdam, The Netherlands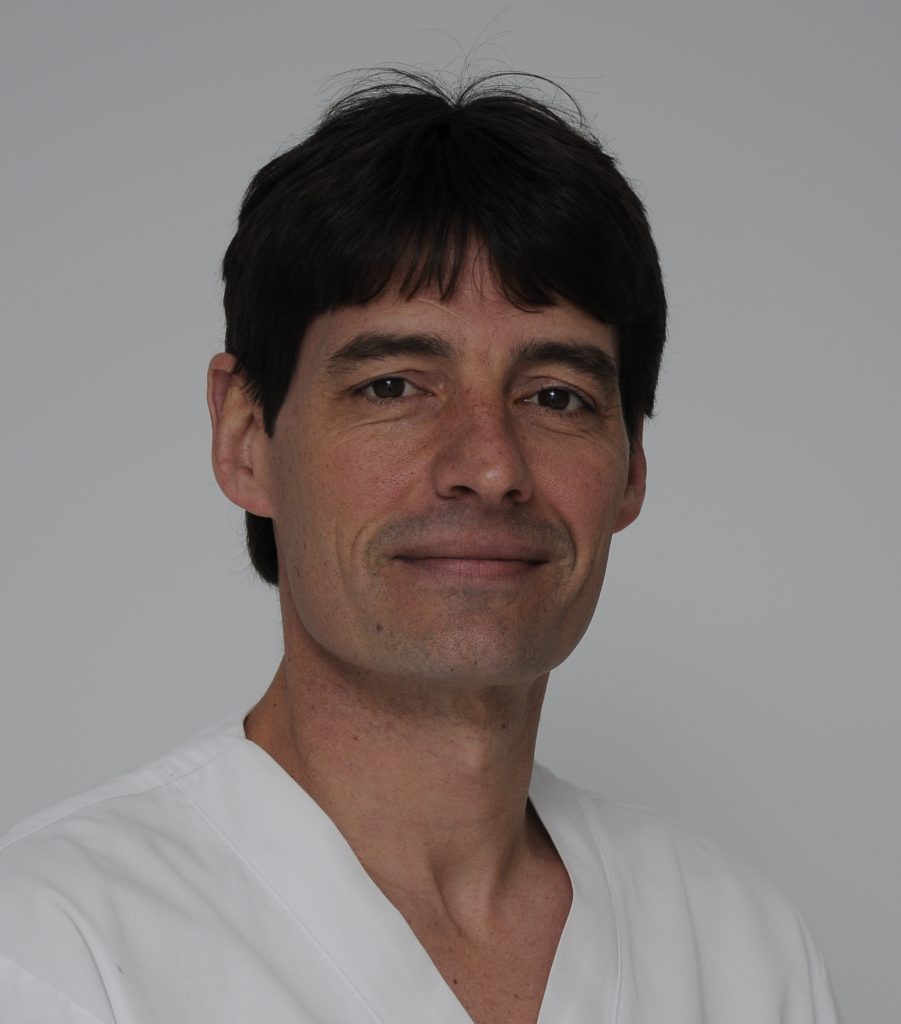 Jordi Llop – Secretary
Principal Investigator, Head of Radiochemistry and Nuclear Imaging Group, CIC biomaGUNE, San Sebastián, Spain
Elected Council members 2020-2022
René Botnar – UK
Rafael T.M. De Rosales – UK
Dario Longo – Italy
Laura Mezzanotte – The Netherlands
Vasilis Ntziachristos – Germany
Roger Schibli – Switzerland
Greetje Vande Velde – Belgium
Sarah Bohndiek – UK
Jolanda de Vries – The Netherlands
Cornelius Faber – Germany
Fabian Kiessling, Aachen
Uwe Himmelreich – Belgium
Elisabeth Jonckers – Belgium
Marleen Keyaerts – Belgium
Adriaan Lammertsma – The Netherlands
Emmet Mc Cormack – Norway
Bernd Pichler – Germany
Daniel Razansky – Switzerland
Mickael Tanter – France
Wolfgang Weber – Germany
Tim Witney – UK