Thanks for your continuous commitment and dedication for imaging science and the ESMI, your straightforward and visionary thinking has been an inspiration for all of us!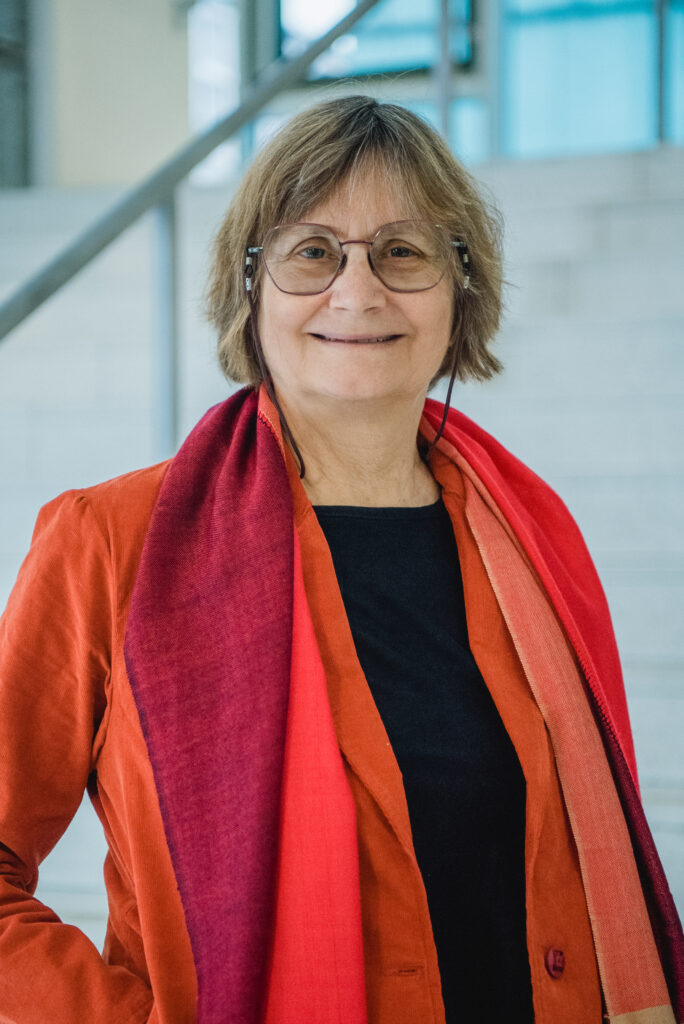 Michal Neeman – 2022/23
Professor in the Department of Biological Regulation, Faculty of Biology, Weizmann Institute of Science in Rehovot, Israel & Head of The Henry Chanoch Krenter Institute for Biomedical Imaging and Genomics at Weizmann Institute of Science, Israel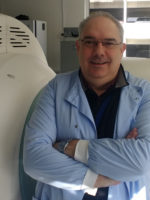 Hervé Boutin – 2021/22
Director of Research, Head of the Molecular Imaging Group, INSERM U 1253 iBrain, Tours, Centre-Val de Loire, France. Former Senior Lecturer at the University of Manchester, UK.
Frauke Alves – 2020/21
Head of the interdisciplinary research group "Translational Molecular Imaging" University Medical Center Goettingen and Max-Planck-Institute of Experimental Medicine in Goettingen, Germany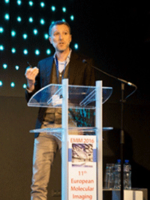 Giannis Zacharakis | 2019/20
Director of the Optical Biomedical Imaging Lab at the Institute of Electronic Structure and Laser, Foundation for Research and Technology (FORTH) Laser Interactions and Photonics Division in Heraklion, Crete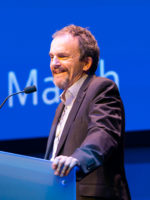 Kevin Brindle | 2018/19
Professor of Biomedical Magnetic Resonance
Cancer Research UK Cambridge Institute, Li Ka Shing Centre, and Department of Biochemistry, University of Cambridge, UK
Tony Lahoutte | 2017/18
Head of the In vivo Cellular and Molecular Imaging Lab at the Department of Nuclear Medicine Vrije Universiteit Brussels, Belgium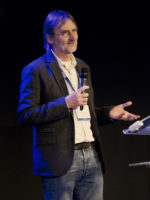 Mathias Hoehn | 2016/17
Proffessor Emeritus, former Head of In-vivo-NMR Laboratory at Max Planck Institute for Metabolism Research, Cologne & Visiting Professor at Leiden University Medical Center, The Netherlands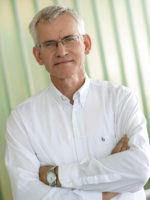 Chrit Moonen | 2015/16
Professor Emeritus, University Medical Center Utrecht, The Netherlands. Current Scientifc Programme Director at the Focused Ultrasound Foundation in Charlottesville, USA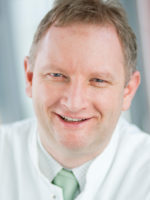 Bernd Pichler | 2014/15
Head of the Laboratory for Preclinical Imaging and Imaging Technology of the Werner Siemens-Foundation at the Department of Radiology, University of Tübingen, Germany and Dean of the Faculty of Medicine, Tübingen, Germany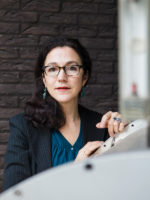 Annemie van der Linden 2013/14
Professor Emerita, University of Antwerp, Bio-Imaging Laboratory
Antwerp, Belgium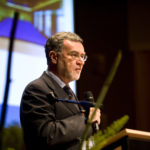 Silvio Aime | 2012/13
Professor Emeritus, University of Torino, Department of Chemistry and Centre for Molecular Imaging
Torino, Italy
Clemens WGM Löwik | 2010/12
University of Rotterdam, The Netherlands
Andreas H. Jacobs | 2008/10
University of Münster, Germany
Bertrand Tavitian | 2005/08
Université Paris Descartes, Paris