SwyMIC is regularly organizing wonderful events:
That's Next:
Annual SwyMIC Meetup @ PSI | 17 Nov. 2023
Let's explore the Paul Scherrer Institute together – the largest research centre for natural and engineering sciences in Switzerland! Although the meetup is organized by the young Swiss ESMI Group, participation is not restricted by any means and open to all.
WHEN? Friday 17 November starting at 13.00h
WHERE? PSI Forum, Visitor Centre PSI, 5303 Villigen
PROGRAMME?
Guided Tour from 13.30h-17.00h:
Introduction to PSI in general & introduction to radiopharmacy
Tour through the Swiss Spallation Neutron Source (Laboratory for Neutron Scattering and Imaging) & the Center for Radiopharmaceutical Sciences
We conclude the meetup with an informal, free Apéro .
Deadline for registration was 9 November – sorry!
If you missed to register, but would still love to attend, try to reach out via SwyMIC@esmi-insight.eu
Attendance is free of charge, but registration was obligatory.
Directions
Click here for detailed directions.
Past events
3 March 2023: Swiss pre-EMIM meeting to practice presentations @ the EMIM 2023 in Salzburg, to meet, and enlarge
7 December 2022: Neuroimaging Career Event in co-operation with the Neuro-Imaging Study Group on 7 December 2022 (online)
23 September 2022: SwyMIC's first in-person event was a guided tour through CERN. The tour was followed by an aperó supported by Merck. Thanks to all who participated. It certainly was a wonderful start to further streghthen the Swiss (young) imaging science community.
---
About SwyMIC
Founded in 2021, the Swiss youngESMI Group aims to create and establish a young Swiss network of dedicated imaging scientists.
Though there are many excellent research groups in Switzerland, there has not yet been a common, informal, open platform for young(er) imaging scientists to connect. Particularly in such a multidisciplinary field, it is crucial to make contacts, be inspired and supported by peers, and build a broad network – already early in your career.
Through networking activities, SwyMIC provides the environment to broaden and share knowledge and resources in the field of molecular imaging, and to interact in an easy and informal setting.
Aims
Bringing young scientists in the field together to share knowledge and foster collaboration
Offer an overview of regional research opportunities in academia and industry
To attract young scientists into the field of molecular imaging and the ESMI community
Create an informal and fun environment to share ideas and skills to advance the molecular imaging field.
SwyMIC Leadership
Radmila Faizova – CHUV, Lausanne (Chair)
Jacopo Millul – Basel (Co-Chair)
Weiye Li – Zurich (Co-Chair)
Sebastian Martin – CHUV, Lausanne
Lennard Wendlinger – CHUV, Lausanne
Alexandra Litvinenko – CHUV, Lausanne
Simon Klingler – University of Zurich
Contact
Do not hesitate to share your ideas and reach out to us via SwyMIC@esmi-insight.eu
Thanks!
The SwyMIC annual meetup @ the PSI is kindly supported by: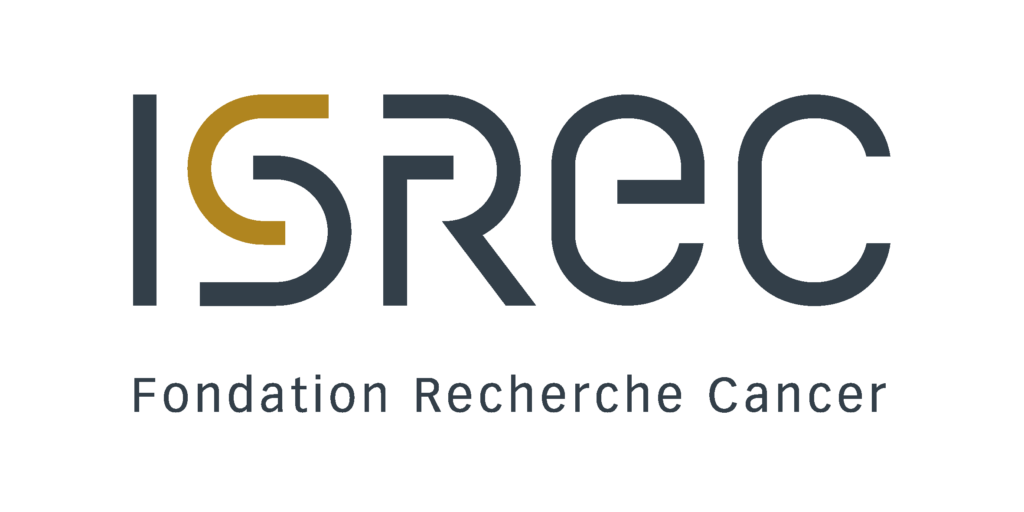 Interested in joining a yESMI Group?
You are an ESMI member already? Just log-in to your ESMI member portal, select "edit your membership details" and sign-in to any set of yESMI Group you are interested in.
Not a member yet?
Proceed to the Member Portal and register – it is just 20€/anno for MSc and PhD students.