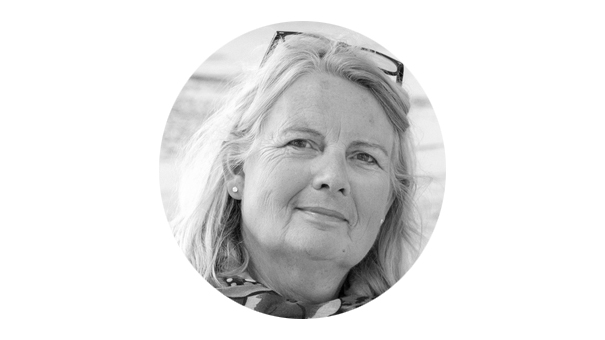 We are very saddened to learn about the passing of Marion Hendriks-de Jong. Marion was a brilliant scientist whose work had a great impact on cancer care. Her strong, engaging yet always kind and gentle personality often came along with a wonderful sense of humour.
Marion was a mentor, role-model, and just brilliant in building collaborative bridges between disciplines and generations. It was such a pleasure and privilege to know and work with her.
Thanks so much, Marion!