1-2 July 2021
JOIN, learn, and enlarge your network!
Be warmly invited to join us for the fourth edition of the MoBi organized by the German youngESMI Group. The MoBi 2021 will be a digital, highly interactive one-and-a-half-day event. It is a very informal, young-scientists-driven meeting providing a very easy entry into the broader community of the ESMI – give it a try, join, and send your students!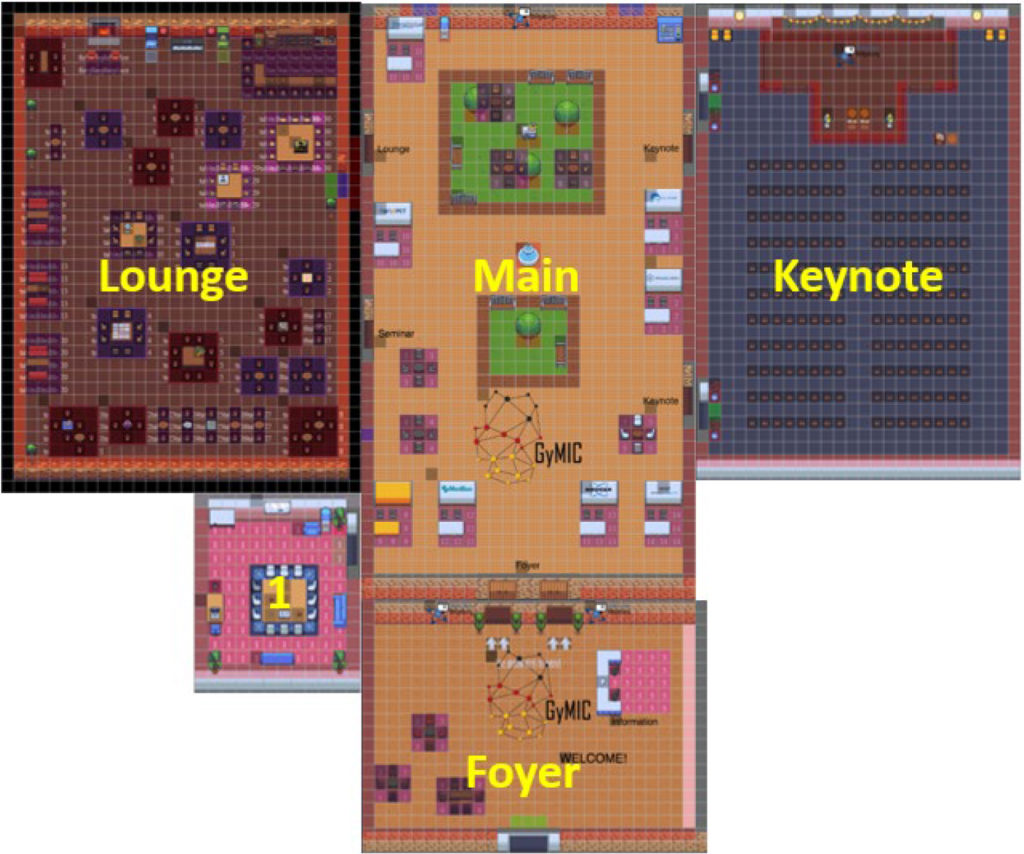 Who we are and why you should join
We are the young German Molecular Imaging Community (GyMIC): a young, pioneering imaging science community in Germany who promotes the formation of a network of young(-er) scientists working in the field of imaging science. GyMIC welcomes researchers from all fields of imaging science.
We are particularly offering MSc/PhD students and early career post-docs an easy and informal entry into the larger European imaging community. In this sense, GyMIC pursues to attract German imaging scientists to the "mother" society – the European Society for Molecular Imaging ESMI.
The MoBi has been a driver for innovative imaging research in Germany and an excellent platform for our young scientists to present and discuss their research. Until 2016 the MoBi was organized by the "Interdisziplinäres Netzwerk für Molekulare Bildgebung" and is now organized by the German Young Molecular Imaging Community (GyMIC) and as such under the umbrella of European Society for Molecular Imaging (ESMI).
Contact
GyMIC Leadership
GyMIC(at)esmi-insight.eu
Organizers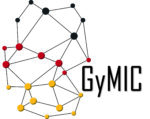 Jan-Niklas May, Aachen
Janette Iking, Essen
Jonas Albers, Göttingen
Daniel Gündel, Leipzig
Nele Hermanns, Hannover
Annika Hess, Hannover
Jana Humbert, Kiel
Sophie Stotz, Tübingen
Yavuz Uca, Berlin
Keynote Speakers
Alessandra Cambi, Nijmegen
Thilo van Eimeren, Cologne
Katherina Lückerath, Essen
Nils Petri, Wuerzburg
Timeline
1 June 2021
Deadline Abstract Submission
15 June 2021
Deadline Early Bird Registration
21 June 2021
Final Programme
Thanks for your support