Proceed directly to:
Online Programme: Schedule & Abstracts
It's Salzburg and we could not be more excited…
On behalf of the ESMI President Michal Neeman and the entire Board it is with immense pleasure to invite you to Salzburg, Austria for the 18th annual meeting of the society: the EMIM 2023! It will be a full in-person event, with no virtual/hybrid options foreseen.
Science Fun Facts
It was in Salzburg that Albert Einstein is said to have presented his theory of relativity for the first time. On 21 September 1909 he presented his work at the "Forschungstage" in the gym of the Andräschule in the city of Salzburg. It was the first congress he visited.
Did you know that Christian Doppler was born in Salzburg on 29 November 1803? It was him who said that "The most rewarding researches are those which, by pleasing the thinker, are at the same time useful to mankind".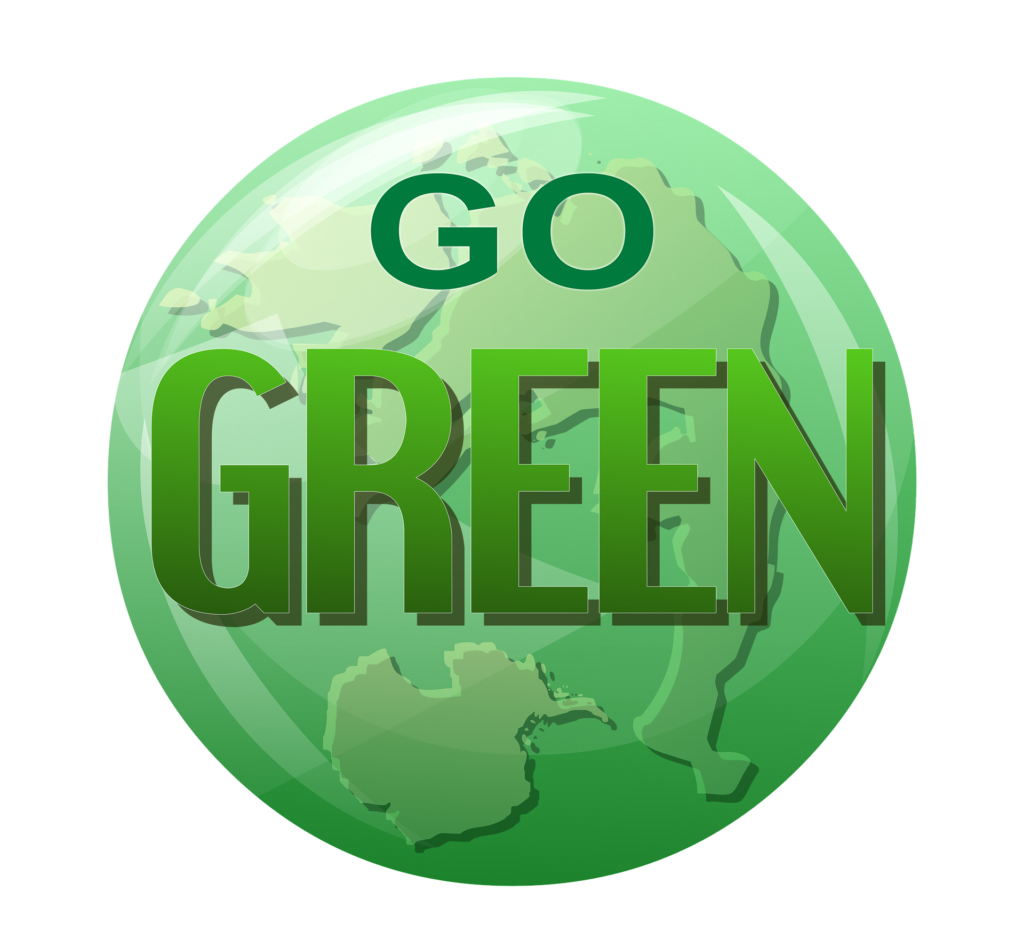 GOING GREEN – THAT'S NEW!
With consideration for the environment and our ecological footprint, we do no longer use
congress bags,
printed programme booklets,
disposable cups and
carpets.
With the EMIM APP you will get all information about the programme. Included into your registration fee is a great reusable 24bottles bottle for your convience. Water, tea, coffee is provided all day long for your convinience.
This is Salzburg!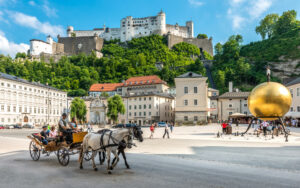 Salzburg is unique: picturesque and charming, historic and modern, calming and vibrant, decelerating and sparkling – everything at the same time and easy to reach.
Once you have immersed yourself in the magic of the world-famous city of Mozart, you can never escape it again. The harmonious interplay of landscape and architecture, art and culture as well as tradition and modernity in an astonishingly small space is what makes this place so appealing.
Salzburg is even more than the City of Mozart and home of the Salzburg Festival. Experience Salzburg's rich history, the countless fascinating and surprising moments around practically every corner.
Salzburg's historic center is renowned for its Baroque architecture and is one of the best-preserved city-centers north of the Alps. In 1996 Salzburg was enlisted as a UNESCO World Heritage Site.
The city may not be big, but the opportunities for a night out, clubbing, or enjoying a wonderful meal in a nice restaurant are enormous.
Of course, the city also has a sporty side: winter sports enthusiasts can enjoy the most beautiful areas, but it is also a paradise for hikers and cyclists, or for all who wish to simpy enjoy nature.
Salzburg in numbers
150.000 inhabitants
22.000 students
20.000 hotel beds
Three Universities
Area: 65,65 km²
Elevation: 424
For further information and inspiration visit Salzburg, the City of Culture.
Basic Timeline
11 Oct. | Opening Abstract Submission
22 Nov. | Deadline Abstract Submission
20 December | Notification to Presenters
18 Jan. 2023 | Deadline Early Registration
Latest news
20 Dec. | Notification to Presenters are out