SHULAMIT LEVENBERG, Haifa (Israel)
Talk Focus: tissue engineering – advanced (microscopy) imaging – Stem Cells
Head of the Stem Cell and Tissue Engineering Laboratory, Faculty of Biomedical Engineering at Technion, Israel Institute of Technology
Shulamit Levenberg conducts interdisciplinary research on stem cells and tissue engineering. She did her PhD at the Weizmann institute on cell adhesion, and her post doctorate research on tissue engineering with Prof. Robert Langer at the MIT.
Her research showed that it is possible to create complex tissues including blood vessels in a laboratory and that these engineered tissue-constructs can integrate with the host when implanted. She is also developing micro bioreactors and nanoliter droplet devices for stem cell growth and manipulations. She received the Krill Prize for excellence in scientific research by the Wolf Foundation, and was named by Scientific American as a "Research Leader" in Tissue Engineering.
She has authored 100+ publications and is founder and CSO of two start-up companies in the areas of cultured meat and nanoliter arrays for rapid antimicrobial susceptibility testing.
Read more about her lab here
Google Scholar
KULLERVO HYNYNEN, Toronto (Canada)
Talk Focus: Focused Ultrasound – Targeted drug delivery and gene therapy – Device Development – MRI thermometry
Vice-President, Research and Innovation, Director focused ultrasound (FUS) group at Sunnybrook Research Institute in Toronto, Canada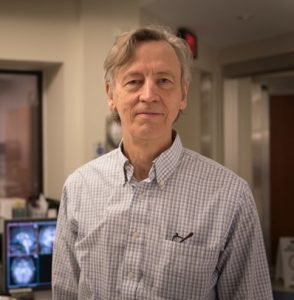 Kullervo Hynynen's research has focused on studying the effects of ultrasound beams on tissue and their utilization in therapy. He is investigating the use of focused ultrasound for noninvasive surgery, vascular surgery, targeted drug delivery and gene therapy.
He has developed theoretical models to help understand treatment parameters and to allow optimization of treatment devices. Kullervo has conducted in vivo experiments to investigate the various biological end points that can be induced by controlling the sonication parameters.
His research on ultrasound transducers has been used to design and develop new phased array applicators and better ways to deliver therapy. He is also looking at the use of magnetic resonance imaging to detect and quantify noninvasive ultrasound exposure in vivo.
Kullervo has developed several systems that are being tested clinically. He is currently exploring new ways to utilize ultrasound for imaging with the aim of using the methods for controlling delivery of therapy and aid in tumour diagnosis.
JOSEPH MORAN, Strasbourg (France)
Talk Focus: molecules and metabolic processes – Organic Chemistry – Catalysis – Prebiotic Chemistry
Director Laboratory of Chemical Catalysis at University of Strasbourg, France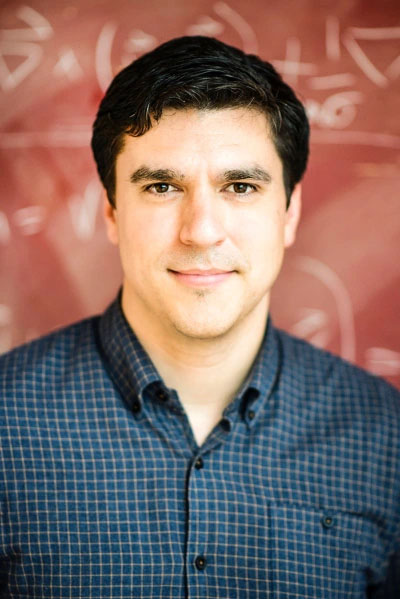 Joseph Moran is professor at University of Strasbourg. He is a synthetic organic chemist interested in catalysis in complex systems and the origin of biological metabolism.
His research applies concepts from systems and supramolecular chemistry to catalysis and the chemical origins of life. His work has shed light on how metabolism may have arisen in prebiotic waters before the onset of Darwinian evolution.
He leads a young research group in Strasbourg that is applying systems and supramolecular ways of thinking to solve problems in catalysis and the chemical origins of life.
Basic Timeline
July 2023 | Open Call for Programme Team Members
10 Oct. 2023 | Opening Abstract Submission
21 Nov. 2023 | Deadline Abstract Submission
4 Jan. 2024 | Notification to Presenters
17 Jan. 2024 | Early Bird Registration Deadline