After the wonderful EMIM 2023 in Salzburg is before the EMIM 2024 in Porto:
Invitation
On behalf of the ESMI President Fabian Kiessling and the entire Board it is with immense pleasure to invite you to Porto, Portugal for the 19th annual meeting of the society: the EMIM 2024!
Save the Date
Date: 12-15 March 2024
Venue: Alfândega Congress Centre
Porto, Portugal
The EMIM addresses the latest developments in morphological, functional and molecular imaging at all scales, including mass spectroscopy, microscopy, and noninvasive imaging in preclinical and exploratory clinical studies. This also includes new strategies for image-guided therapies and theranostics.
With 1000 international participants, the EMIM has grown in recent years while preserving its collaborative, informal, and open-minded atmosphere. It is packed with excellent science and serves as comprehensive and inspiring platform for multidisciplinary exchange and collaboration in this broad and wonderful research field of imaging science.
Porto – Welcome Home
"Welcome home" is the slogan of Porto. Everyone who comes to Porto has the feeling of coming home. Striding down the slopes of shiny cobblestones, chatting and acting with the ease of a local.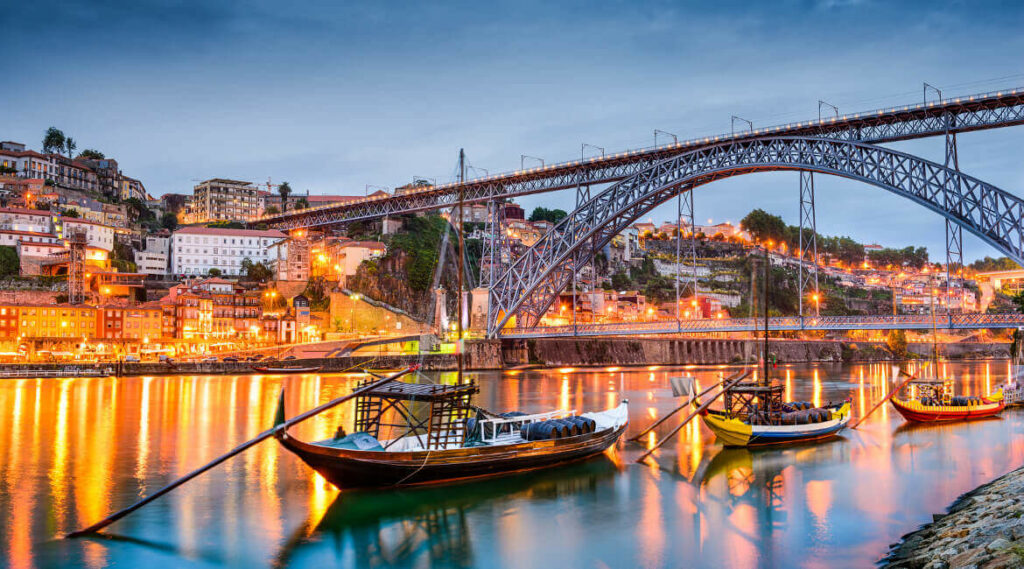 Some say that the North of Portugal begins in Porto, others say that it ends there. What is certain is whether it is the beginning, middle or end, Porto welcomes everyone.
It is history and modernity. It is river and sea. It is work and leisure. It is a never-ending party and a sense of melancholy.
PORTO's doors are open for you.
Basic Timeline
July 2023 | Open Call for Programme Team Members
10 Oct. 2023 | Opening Abstract Submission
21 Nov. 2023 | Deadline Abstract Submission
4 Jan. 2024 | Notification to Presenters
17 Jan. 2024 | Early Bird Registration Deadline